Nigerians rise again with humanitarian intervention group giving money to each citizen
The World Economic Reset which is part of the Humanitarian Intervention Prosperity Plan (HIPP), has hit Nigeria with a bang. The program is rallying the poor and dissatisfied into a trust organization, The People, which wields the inherent political power of the masses to lawfully enact immediate beneficial economic measures.
The Trust has financial entities prepared to underwrite the united interest of The People. Bonded human capital, democratic majority, along with a united dedicated consumer market equal "money in the bank". Unfortunately this money has been "in the bank" for wealthy elite and greedy politicians seemingly forever. Now the "money in the bank" belongs to the people….literally.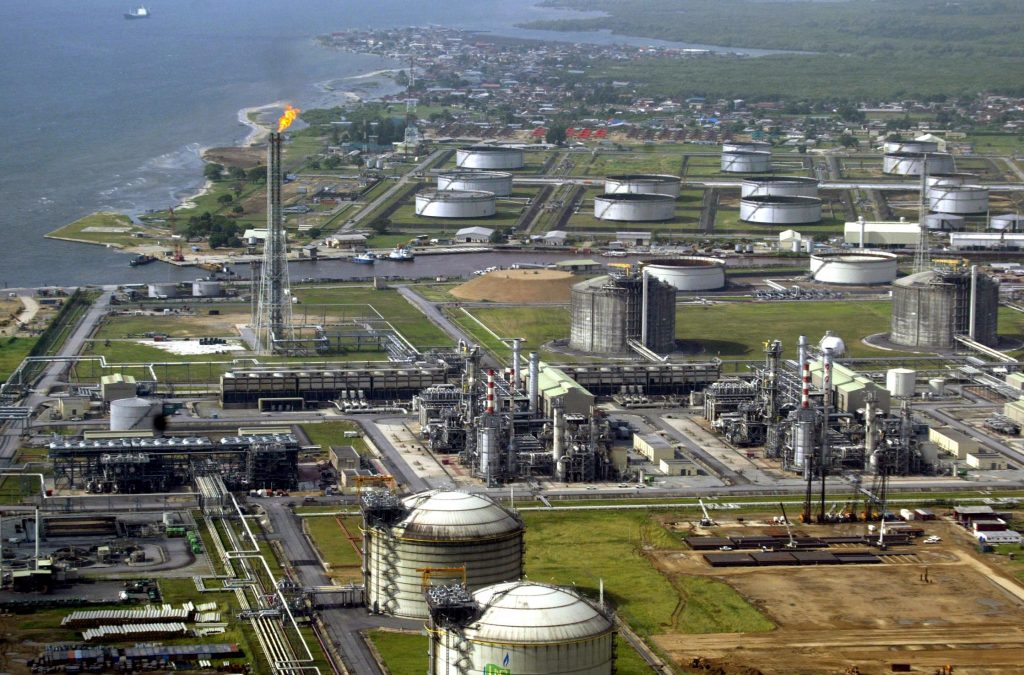 Nigerians are registering accounts with The People on the World Economic Reset app which is a digital wallet that immediately credits the account with $100,000 value. That value cannot be used until enough people have registered to equal political power under human rights law. Then intervention can take place with no interference by corrupt people in high authority.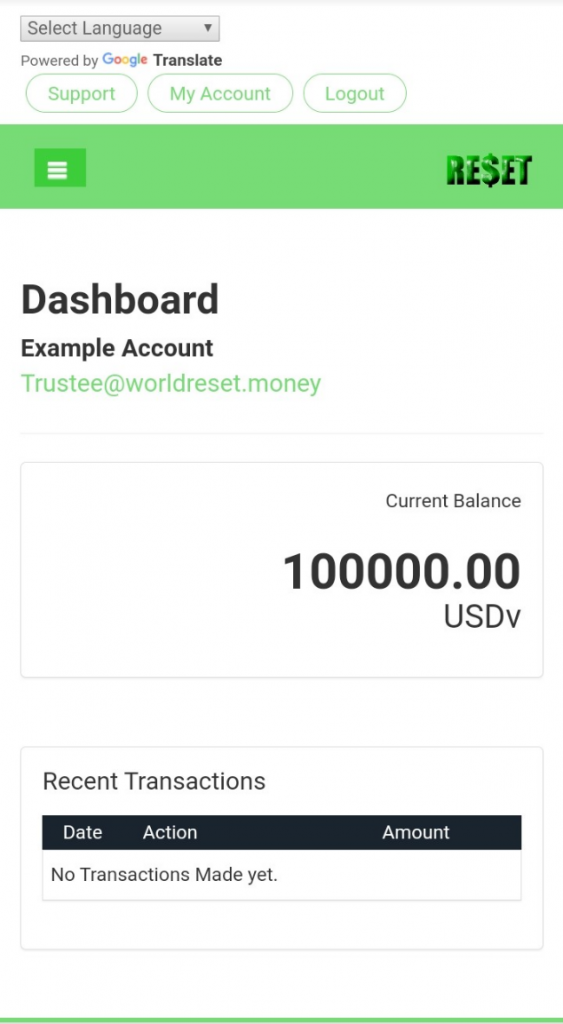 Measures will include getting crude oil allocation from the federal government that will be equally owned by The People. The revenue will help give value to the digital accounts and set up local economies owned by The People. The billions spent will rotate back into the hands of Nigerians immediately.
The deposited 100,000 units credit is an immediate economic status changer. Nigerians should look forward to a prosperous life from henceforth. Learn more and register at www.worldreset.money