Venezuelan Oil Money Plan. $600 billion to African Americans
A plan was revealed within this past year to end poverty and change the African American community's economic status for good. The simple plan is to trade hundreds of billions of dollars worth of Venezuelan and Iranian crude oil and utilize the profits for "self-reparations" to African Americans. Very straight forward plan, but there is one small problem. Venezuela and Iran have been placed under sanctions by the United States government which makes it illegal to do business with them.
"Not a problem at all if we take proper united action", says Ramzu Yunus. Yunus is a human rights policy officer and a trustee of The People which is a trust entity organizing the community as equal beneficiaries of the expected oil revenue among other assets. "If twenty million Black people came together with the common interest of poverty alleviation and prosperity, there is nothing that can stop that united political will from doing anything such as doing business with Venezuela or Iran for mutual humanitarian benefits. This is, at the least, humanitarian intervention as those nations and the Black community are in a humanitarian crisis due to human rights violations. The law allows and even urges intervention in such cases", say Yunus as he explains the lawfulness of and plans to get the $600 billion plus into the hands of the African American community.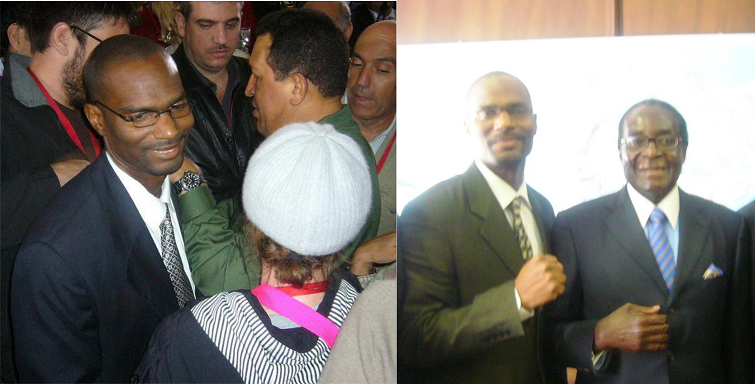 The People introduced a "Reparations app" e-wallet earlier this year which has since evolved into the World Economic "RESET app" as people from around the world took notice of the efforts and sought to strengthen it via global unity. More can be learned as well as a free account (credited with $100,000 value) opened at www.worldreset.money. The goal is to unite people via that platform which will serve as the payment gateway for beneficiaries to receive their "reparations" and transact therewith. The app is available for download via the website or on Google Play store.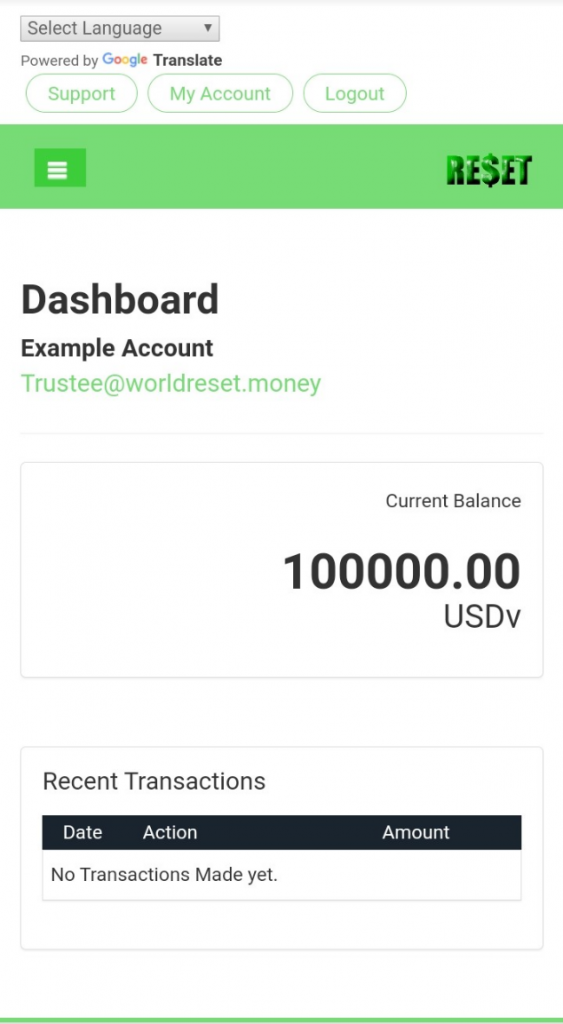 If enough African Americans register then they will actually have the needed political power to pull off such a move no matter if it is inconsistent with current American policy. If the government does not concede to the interests of their African American constituents then those constituents can invoke their right of self-determination and lawfully transact anyway. "If Black people can unite by the millions to vote for politicians who do not even promise them anything directly then surely we can unite behind something that promises so much and doesn't cost a thing", Yunus says as he encourages African Americans to take an action that he is sure will net results.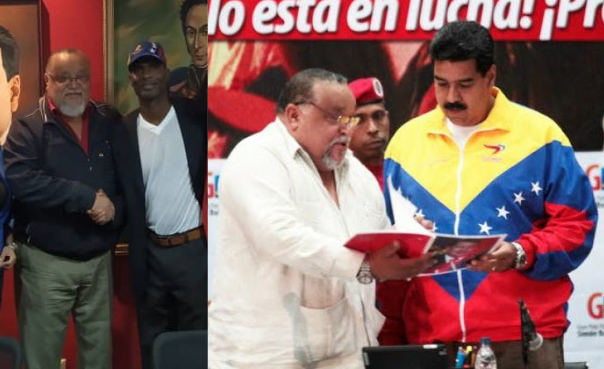 According to human rights law, the proposed actions are allowed and intervention is definitely encouraged if the world is to see any remedy to abused parties. Venezuelans, Iranians, and African Americans can all see a bright day under the sun of self-determination.