Hybrid Warfare: Media used against free housing and reparations in Detroit
One definition of Hybrid warfare is: a theory of military strategy which employs political warfare and blends conventional warfare, irregular warfare and cyberwarfare with other influencing methods, such as fake news,….. A current situation in Detroit gives one a picture perfect example of this definition.
In 2016 a virtually unknown Ramzu Yunus made headlines in which the federal and local governments came out in full attack mode. It all stemmed from an event he held that year on the 4th of July which he titled "Black Independence Day". The event turned out to be more than a symbolic African American version of the Independence Day celebration. Yunus attracted thousands of locals to the Highland Park city hall to actually declare "Black Independence".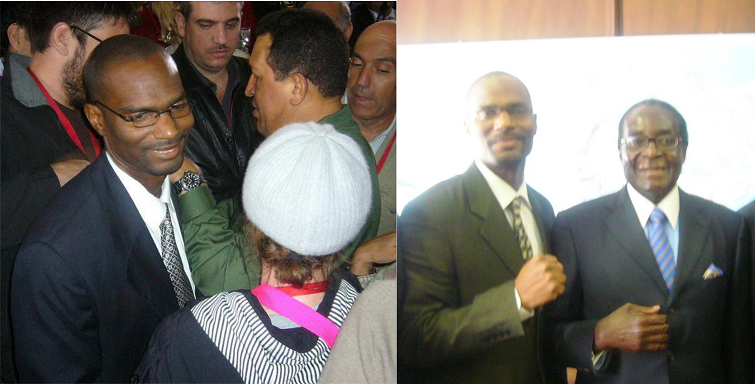 Why would thousands be attracted to such an event when more established organizations employ the same rhetoric but fail to draw such crowds? Yunus promised that if the people amass and takeover the city then they can have free homes and reparations. Who would not respond favorably to such a promise?
According to local law as well as international human rights law, African Americans can actually take independent political control over any city or area in which they are a majority and can acquire the consent of the majority. Of course the majority of those whom Yunus attracted know nothing of such rights or are not concerned. They want to fill a basic necessity which is housing.
As the crowd begin to swell on July 4, 2016, at the city hall, the police along with the mayor and other officials came and tried to convince Yunus to disperse the crowd. When he refused, a task force took violent action to suppress the assembly. Yunus was tackled by six or more officers and hauled off to jail with others. Afterwards a media blitz began with the word "scammer" all over the headlines in print media and on television. The momentum to take independent control was destroyed as Yunus was branded a scammer and people lost interest. The people of Detroit never looked at the fact that Yunus never asked them for anything which exonerates him from being a scammer. No need for the government to worry anymore about Ramzu Yunus and "Black Independence"…………… So they thought.
On July 4, 2018, a much greater crowd amassed at the city-county building in Detroit. Thousands of people were said to have actually spent the night as Yunus resurfaced with "Black Independence Day" once again. According to analysis of the trending media concerning Yunus' event, over one hundred thousand people who were in agreement could attend the event. The mayor's office, city council president, and others came out in attack against Yunus days or hours before the event. Police were ordered to blockade entrance to the downtown area near the venue. Police also began threatening those assembled causing thousands to flee.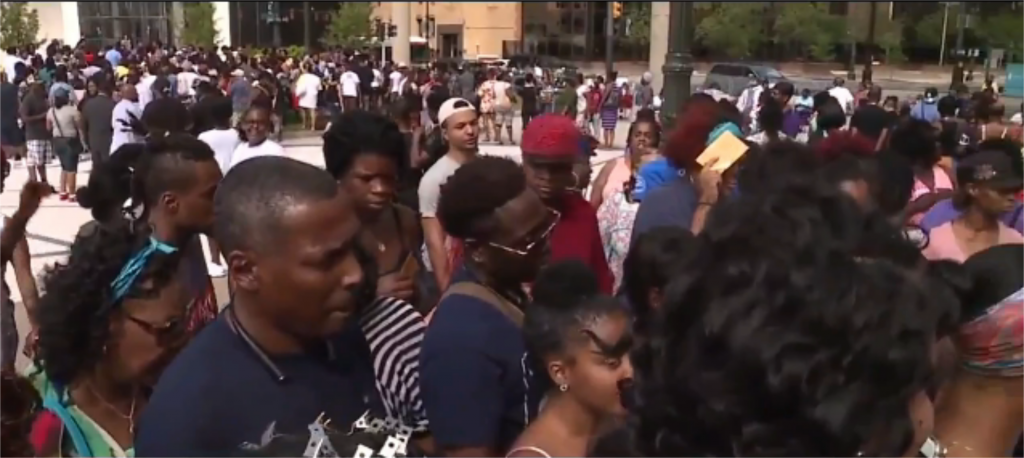 The same media bombardment as in 2016 followed. The government avoided the greatest internal defeat in history and African Americans lost out on their chance to receive free housing and reparations because of a propaganda campaign with one word….scam. The other culprit is African Americans' lack of knowledge about their right of self-determination. Most simply do not know that they can take political control of a city and grant themselves whatever they desire whether free homes, reparations, etc.
It is now 2021 and Ramzu Yunus is back at it again with fellow "Human Rights Policy Officers". This time the difference is that they are not calling the masses to assemble to establish a political power but to just assert that power and right of self-determination. This right means that they can simply begin exercising political control according to the will of those they are in representation of. Calling it also a "humanitarian intervention", the Human Rights Policy Officers have started handing out deeds to empty city properties that are technically owned by the residents anyway. They have established an alternative government administration to do these things which registers citizens via their website www.detroitgov.us.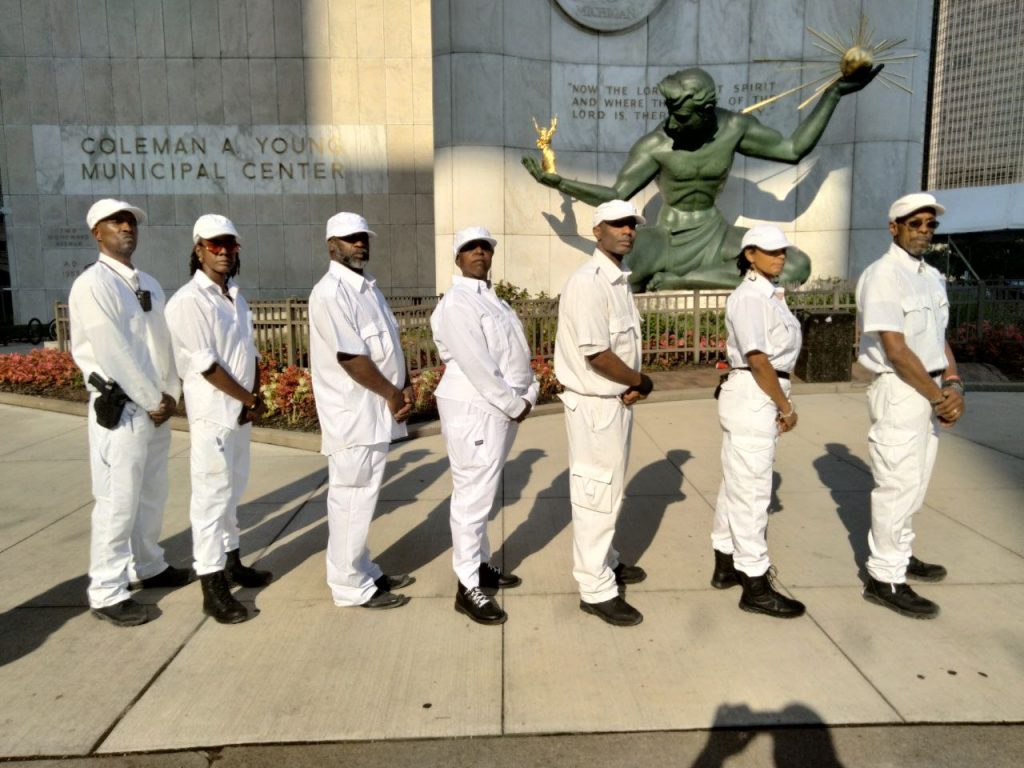 Hybrid warfare is on full blast once again as tens of thousands of Detroit residents are consenting to a new administration of their interests. Desperate fake news is being published to discourage the residents. News that Yunus and the Human Rights Policy Officers are collecting personal information such as social security information are being debunked by thousands of residents themselves who reveal that they gave nothing but their first and last names. Fox News reporter Jessica Dupnack coaxed two participants to give interviews. Their statements were published as against Yunus' housing promises as Fox and other news outlets spread the "scam" scenario again. The two participants later appeared with Yunus at another self-determination assembly and stated that they gave the Fox News reporter thirty minutes or more each of interviewing yet their words were "chopped and screwed" to be used against Yunus.
Will residents of Detroit succumb to media manipulation and not take advantage of their rights? Will local leaders who know that Yunus is right, continue to remain on the sidelines out of fear or to maintain their current benefits from political relationships? Can the Human Rights Policy Officers educate enough residents and influence them to assert their right of self-determination? History informs us that the people of Detroit will ultimately prevail and prosper as Human Rights Policy Officers create a new dispensation.