Russia Afrodescendants Alliance Outmanoeuvres NATO
Russia has been put in a vulnerable position as the North Atlantic Treaty Organization (NATO) encircles it with heavy military prowess led by the United States. If the NATO-assisted Ukraine can defeat the current Russian offensive then Russia could end up officially contained. Are there other options on the table for President Vladimir Putin?
What if fifty million United States citizens seceded and either joined or formed an alliance with the Russian Federation and had Russia's military prowess at their fingertips?
"Fifty million Afrodescendants asserting their right of self-determination and seceding from the United States would severely weaken the hegemony the United States exercises over the world. Now if you add an alliance with Russia and its economic and military strength to that independence then the United States is overpowered in position," says Human Rights Policy Officer Ramzu Yunus.
Human Rights Policy Officers organization has been organizing Afrodescendants in the United States to assert their right of self-determination and secede. Since they initiated the movement in Detroit, Michigan the organization and people of the city have suffered violent political repression at the hands of the local and federal government. On numerous occasions the United States government has beaten and arrested organizers and referendum participants as well as inflicted other forms of sabotage.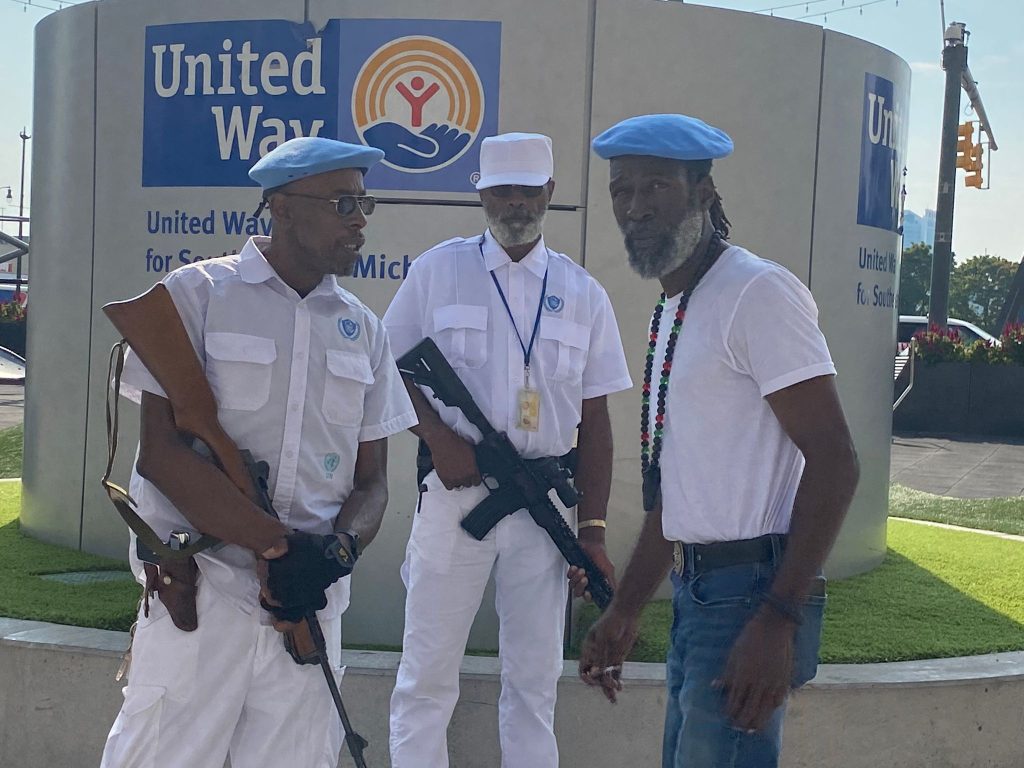 Human Rights Policy Officers formed a provisional government and on July 4, 2021 unilaterally declared independence of the "Republic of Detroit". Total physical control of the territory has yet to be realized. Ramzu Yunus held a news conference in which a liberation war was declared against those who attempt to forcibly deprive Afrodescendants from asserting their right of self-determination. This is all in accord with international law which also acknowledges Afrodescendants' right to associate with other nations such as Russia and also receive military assistance.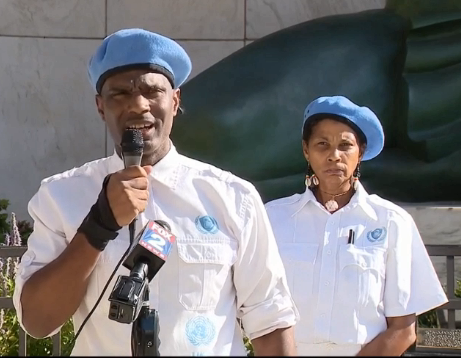 The human rights group is being assisted by Luc Michel and the Eurasian Observatory for Democracy and Elections (EODE). They have made an appeal to Russia for "political refuge" as Afrodescendants struggle to assert their right of self-determination against forcible actions by the United States government to deny the human right. Will this alliance take place and result in an automatic advantage for Russia over the United States no matter what happens in Ukraine or will the opportunity lay idle as the United States dominates a unipolar world?